Inspired Infill
Infill development refers to the redevelopment of properties in existing suburbs, which is often triggered by a change of zoning.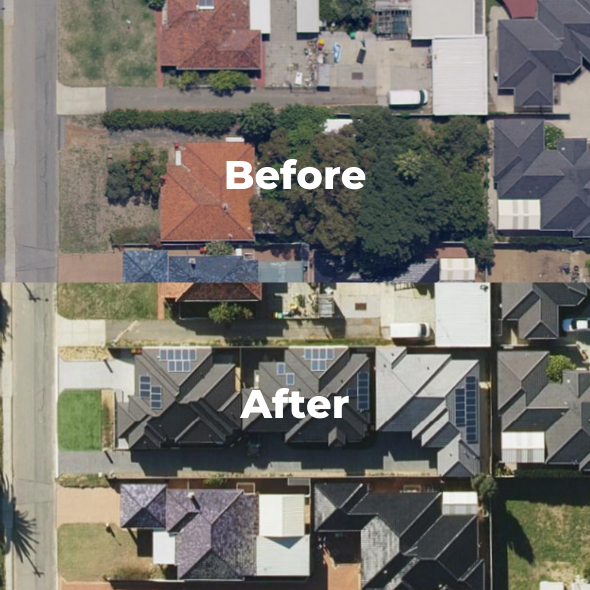 The Problem
Tree canopies are disappearing to make way for developments that typically prioritise large dwellings and accessibility for cars. It usually begins with the complete clearing of the block of land and thus any character and individuality of the site. The negative outcome is the "Heat Island Effect" where mature foliage is replaced by large areas of parking & driveways, contributing to increasing temperatures around these developments and it has the effect of literally 'driving' residents indoors and away from any connection to nature and a shared green space.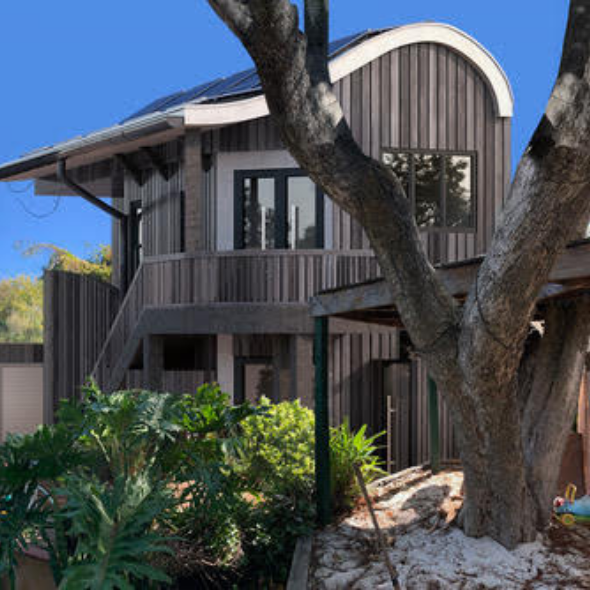 The Solution
The strategy to overcome this problem is for inspired thinking in the redevelopment arena. Councils can lead the way by educating the public about good infill design. Where the parking for multi dwelling developments occurs at the street frontage, freeing up space within the block that both strategically protects existing mature trees an creates "Green Centres" for new developments that can nourish community connections. These become life giving spaces from both an environmental and a community perspective.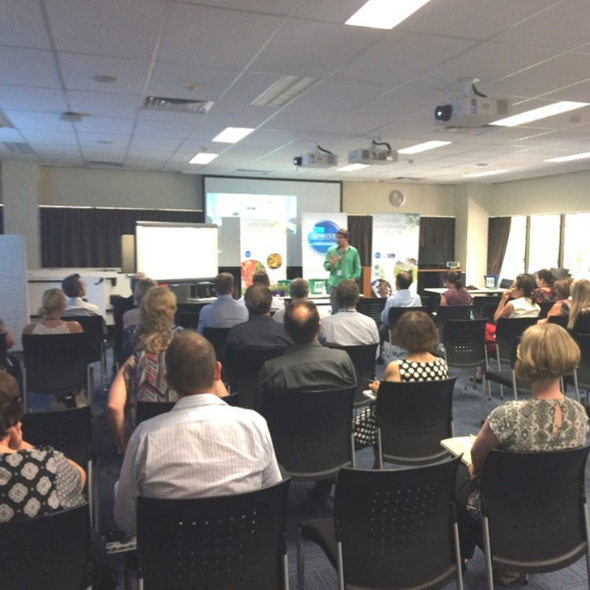 Development Masterclass
This Masterclass has been designed to help residents, builders and developers explore how they can undertake their own 'Inspired Infill' development.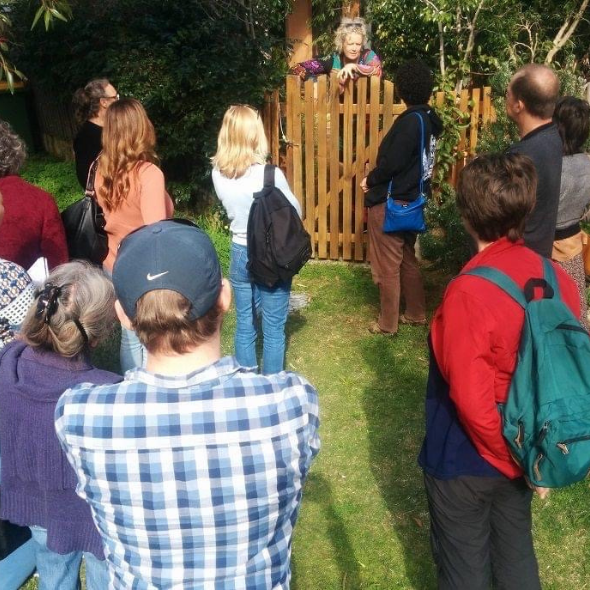 Inspired Infill Tours
We can organise tours of existing sustainable developments so you can see first hand how to create your own 'Inspired Infill' development.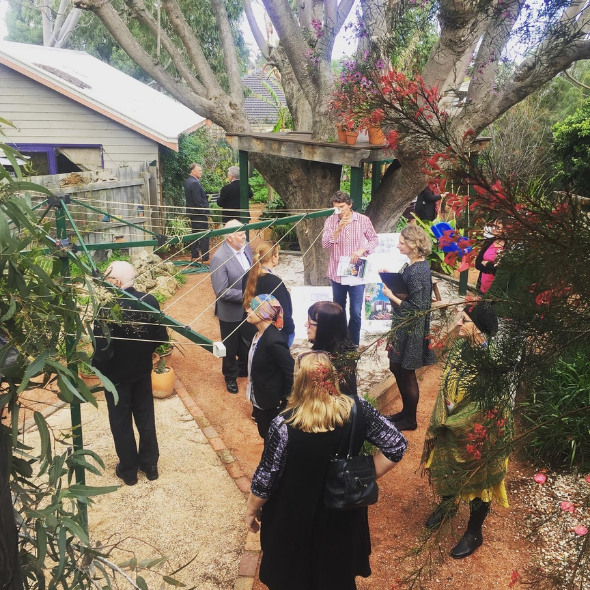 Train the Trainers
We can provide training for architects and planners so they can learn how to educate residents, builders & developers on how to create an 'Inspired Infill' development.